Come see the brand new Prevost Chassis!
Feb 25, 2023 - Feb 26, 2023
Events Navigation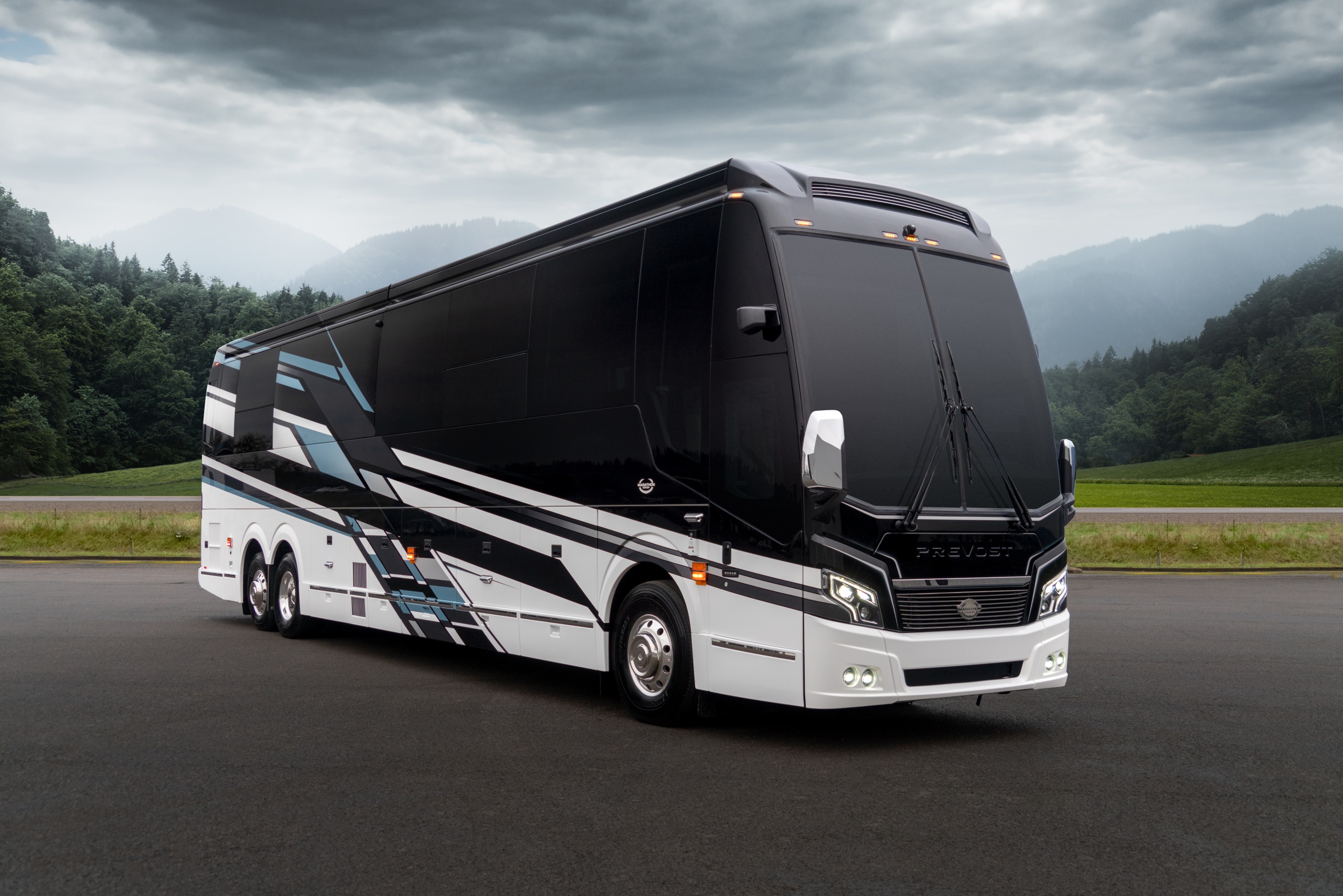 Motorcoach Country Club and Outdoor Resorts Indio members! This weekend only, Marathon Coach is showing coach #1375, the very first completed coach in the industry on Prevost's newly redesigned H3-45 bus chassis at your resort! With many brand-new features from both Prevost and Marathon, #1375 is a unique sight you shouldn't miss! Come see this revolutionary conversion and enjoy refreshments curtesy of Marathon Coach!
See coach #1375 at Motorcoach Country Club at lot #276 on Saturday 2/25 between 2pm and 6pm, and at lot #214 in Outdoor Resorts Indio on Sunday 2/26 between 10am and 3pm.
For more information contact:
Jim Cogley at 541-953-0553
Mal Williams at 541-972-1268