Chase Elliot wins at Martinsville, earns spot in Championship 4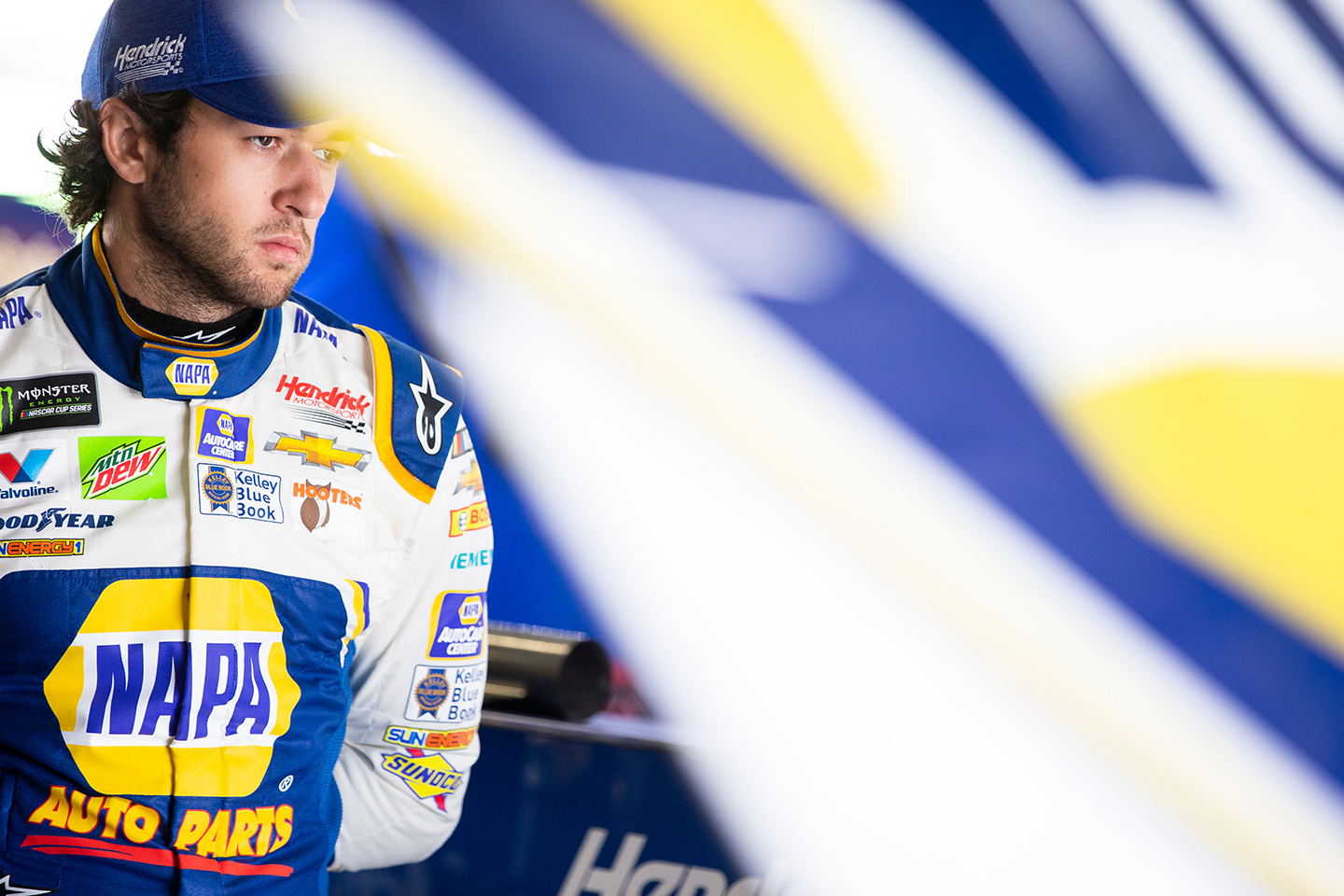 Congratulations to Marathon coach owner Chase Elliott on his victory in the Xfinity 500 at Martinsville Speedway in Ridgeway, Virginia, on Sunday. Elliott dominated this race, leading a career-best 236 out of 500 laps, crossing the finish line an extensive 6.577 seconds over the 2nd place finisher and securing a spot in the NASCAR Cup Series Championship 4 season finale next week at Phoenix Raceway. At 24 years old, this will be Elliott's first appearance in the Championship 4 title race and will be a fan favorite to become the 2020 NASCAR Cup champion. Way to go, Chase, and best of luck in the finale!
Video: Chase Elliott sits down with Kasey Hess, Marathon Coach Director of Motorsports, inside Elliott's custom Marathon to talk NASCAR, luxury RVs and life on the road.
---